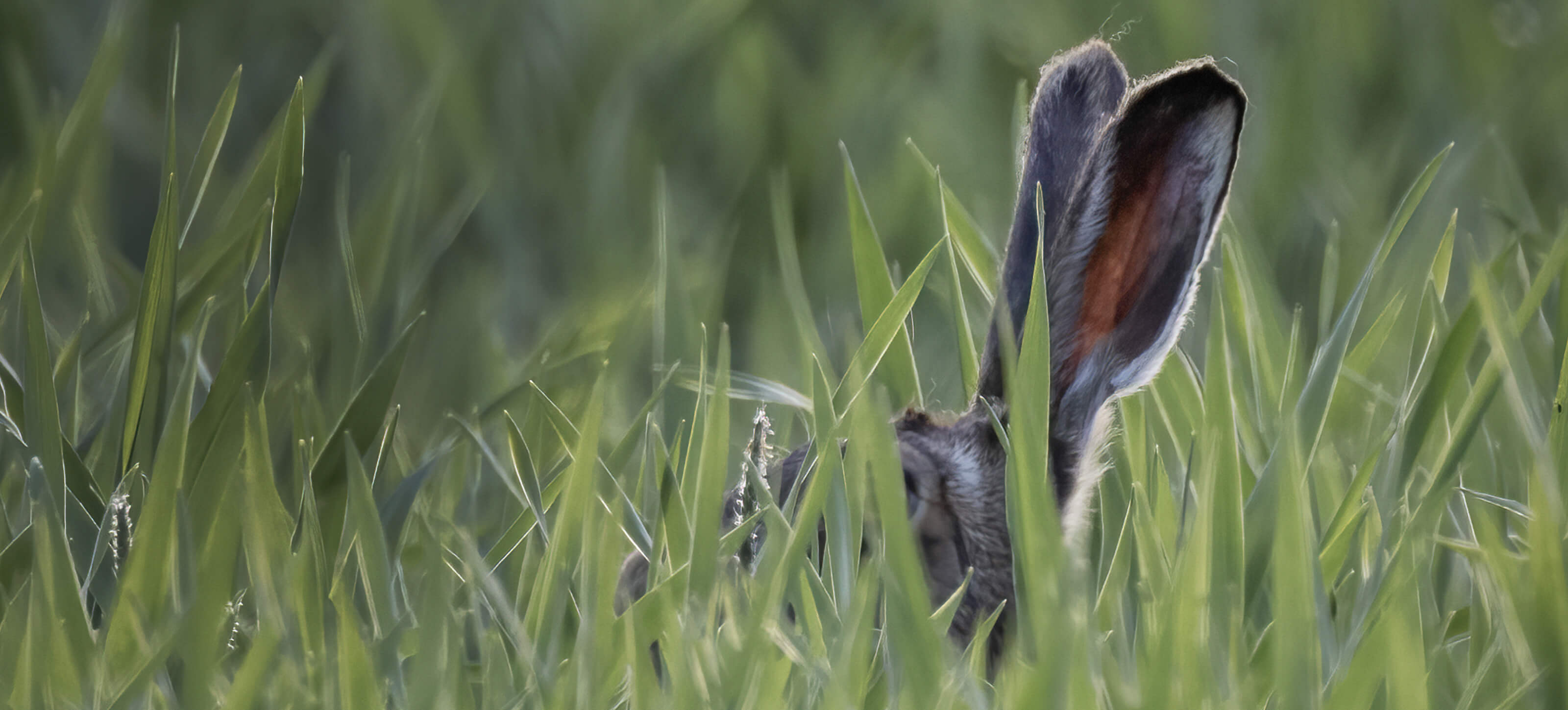 100 years of family tradition and responsibility
We pride ourselves on being forward thinking, community minded with a focus on sustainability.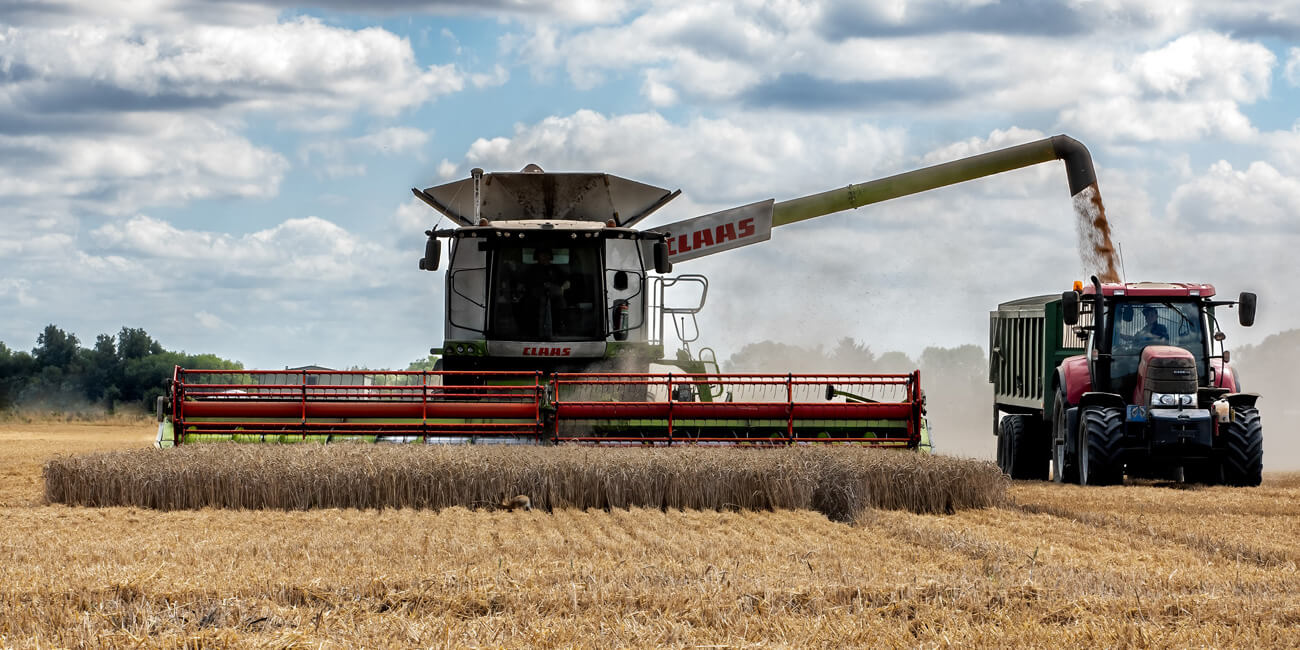 FRS Farming, est 1904, is a third-generation arable farm situated in South Lincolnshire. The farm grows a combination of crops such as wheat, barley, potatoes and oilseed rape, as well as peas, beans and oats.
The majority of land is owned by the Estate but we also have contract farmed land.  Please get in touch if you would be interested in us contract farming land for you.
At the Barn and within the courtyard buildings we have flexible spaces from 12 to 400+ delegates. Ideal for  a variety of commercial requirements from board meetings to conferences, sales events, product launches and team presentations. Private, peaceful and spacious, the venue is unique to the South Lincolnshire area.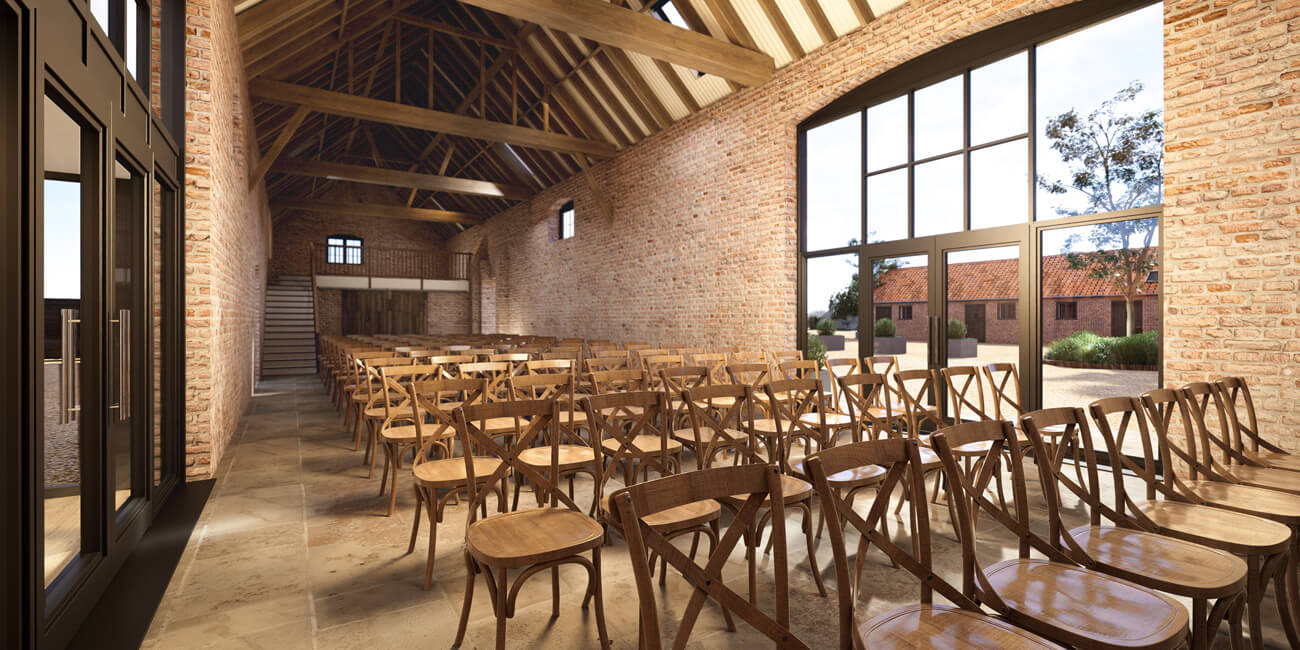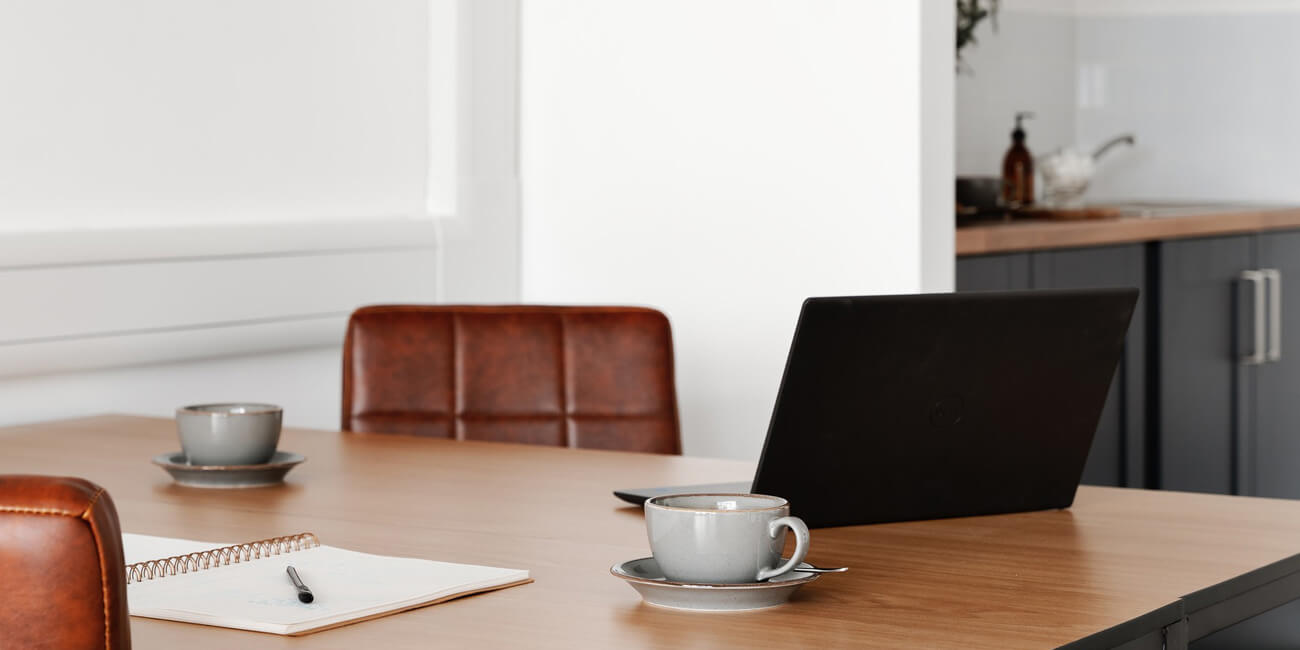 We have a selection of offices and meeting rooms at Thetford Farm Estate which are ideal for local businesses who want a day hire or possibly a longer commitment. Recently refitted and equipped with the latest technology, these spaces are ideal for a business of any size. With stunning views over the fields, it is a wonderful place to work!
WORK WITH US – CLICK OR CALL 01778 560 004
The award-winning White Horse pub in Baston with its distinctive blue exterior, tucked behind the church is the perfect place for lunches, meetings and more relaxed team gatherings. Whether it's for business or pleasure, we can't wait to welcome you.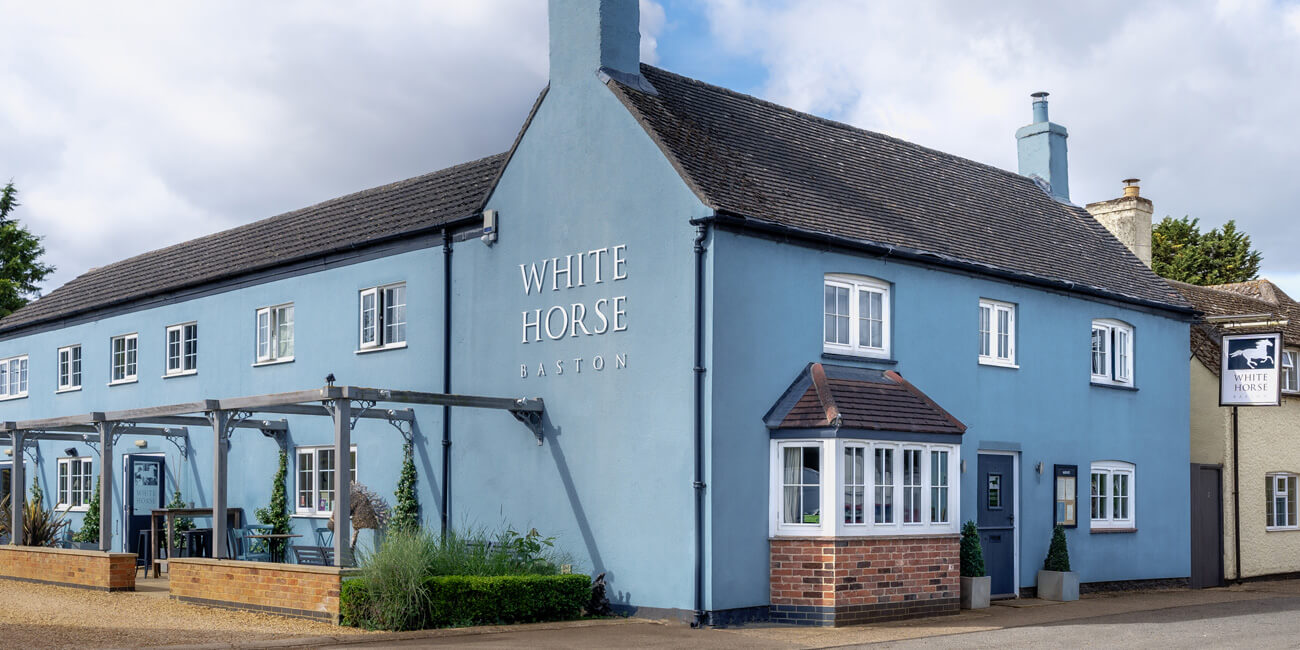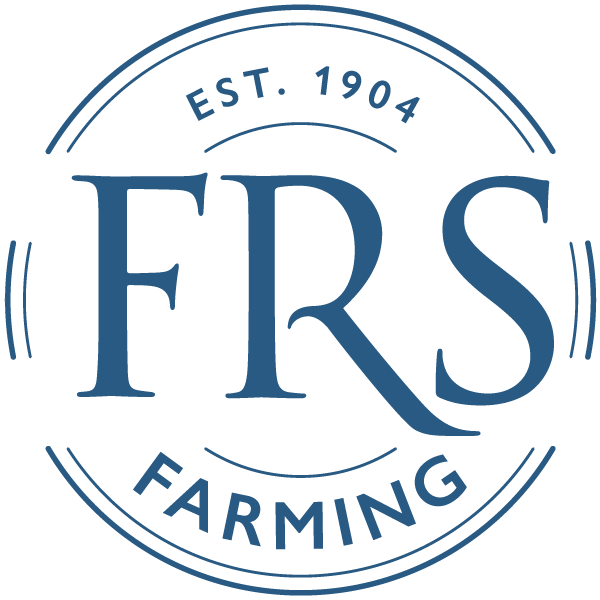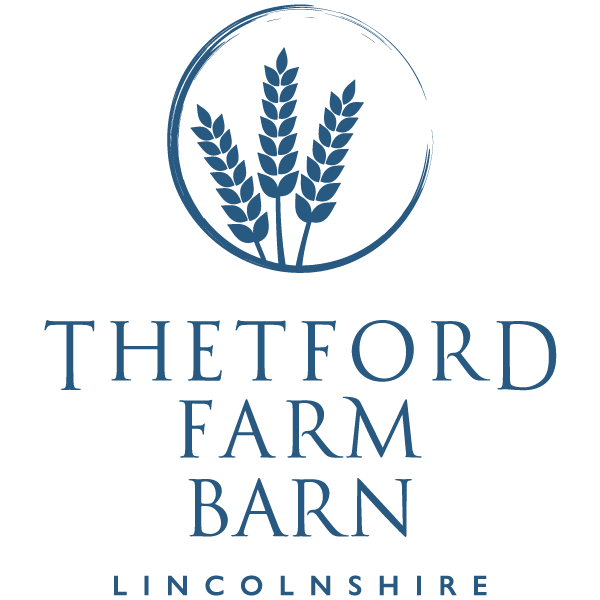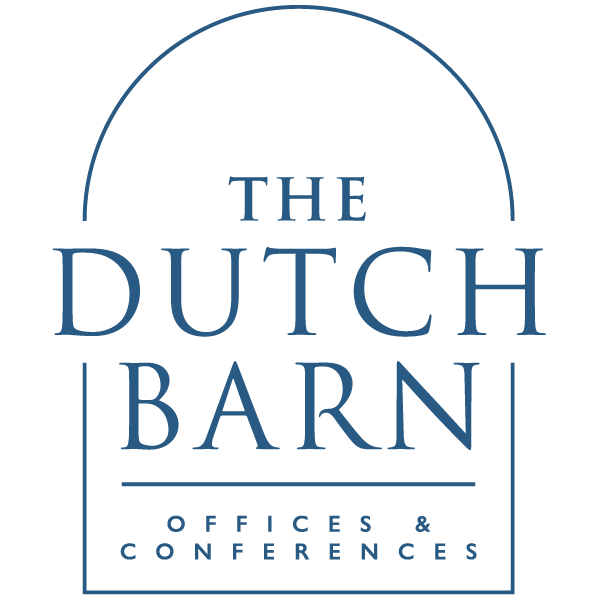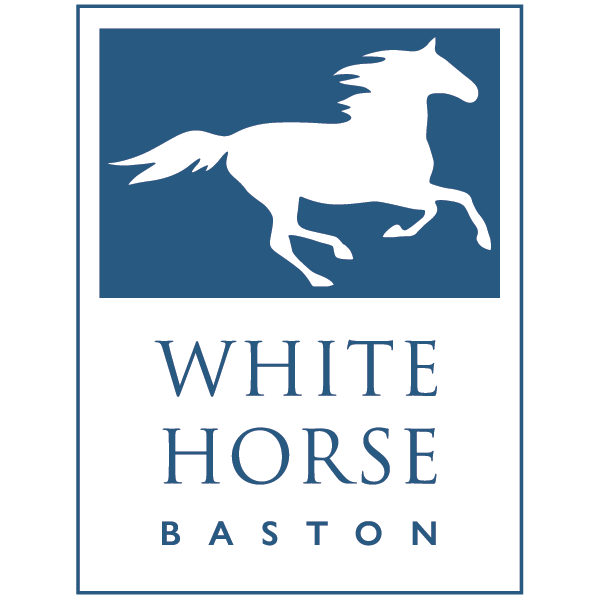 Stay in touch.
SIGN UP TO RECEIVE OUR LATEST NEWS AND UPDATES.